GenCon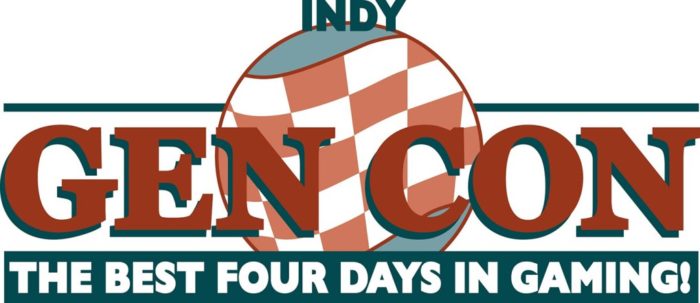 Just a friendly reminder that GenCon Badge Registration begins this Sunday (1/14/2018) at Noon Eastern.
Read More
---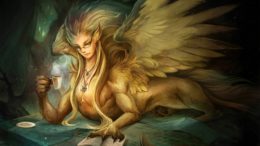 It's a rainy night tonight and I find myself reminiscing of the past. Flipping through an old riddle book I'm reminded of a particular Gen Con memory….and a riddle.
---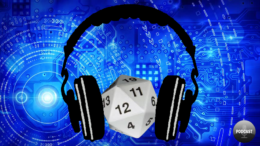 GenCon 50 has come and gone. Greytome, Buck and I reflect upon this past GenCon and share out thoughts of the 50th anniversary convention.
---